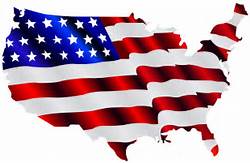 Our systems are manufactured in the USA!!
*We Ship World Wide ~ All 50 States, Mexico & Every Province of Canada*

We'll give you a free price quote and help you design your radiant floor

system. Then you can order what you need as you go!
We do not send unsolicited email to anyone. We send email only in answer to your email inquiries.